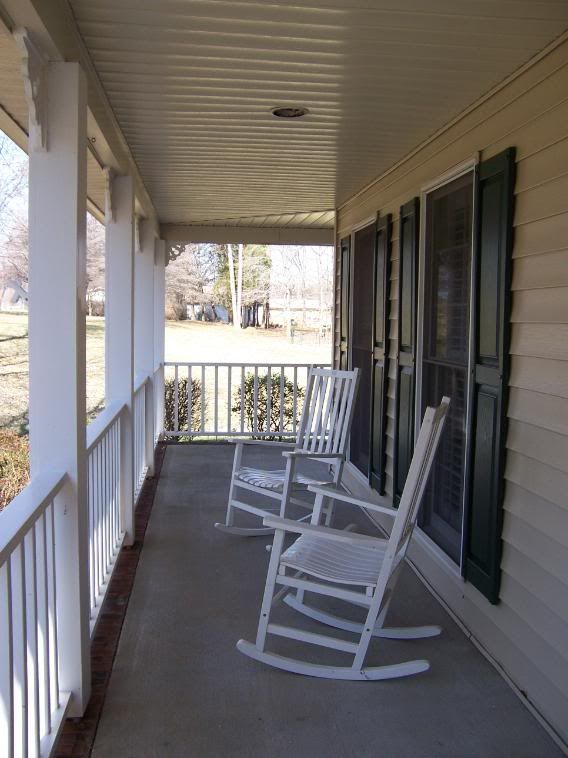 Gonna take a day off from blogging and rest. What an awesome way to set back and relax while supper cooks in the crock pot. My kids and I love making this recipe I found on About.com. I changed it up a little. My baby boy and girl like to top with lots of ketchup.
Crock Pot Meatloaf
2 lbs. lean ground beef
2 eggs
2/3 quick cooking or old-fashioned rolled oats
1 pkg. dry onion soup mix
1/2 c. ketchup or barbecue sauce
1 Med Onion (or a bundle of ramps)(optional)
Preparation:
Reserve 2 tablespoons ketchup or barbecue sauce. Combine beef, eggs, oats, soup mix and remaining ketchup. Shape into a round loaf for Crock Pot or oblong for oven. Put into Crock Pot. Top with remaining ketchup or just quirt some on top. Cover and cook on low 8 to 10 hours or on high 4 to 6 hours. Serves 8. This recipe can be doubled for larger meatloaf.
November Thank You Lord Challenge
Join me in the November thank you Lord challenge.
Day 1 For sending your Son to die on the Cross for me
Day 2 For my kids whom I love dearly
Day 3 For my sweet husband
Day 4 For your gentle corrections
Day 5 For giving me a wonderful home
Day 6 Thank You Lord for my wonderful friends.
Day7 Thank you Lord for all the work sent our way
Day 8 Thank you Lord for letting me be able to spread your word
Day 9

Thank you Lord for answering my prayers
Day 10 Thank You Lord for my wonderful friends.
Day 11Thank You Lord for your beautiful creations and letting me be able to enjoy them
Day 12

Thank you Lord for my lovable cat.
Day 13 Thank you Lord for music.
Day 14 Thank You Lord for my Granny.
Day 15 Thank You Lord for internet!!
Day 16 Thank you Lord for the Bible, our instruction book.
Day 17 Thank you Lord for cappuccino and fun weekends.
Day 18

Thank you Lord for days of rest
May God Bless you on your journey.