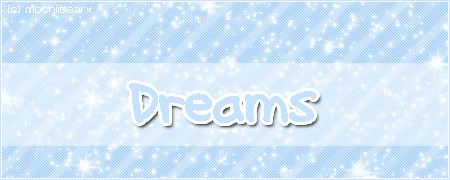 Of all the stupid ways the devil tries to trick us he uses dreams. I was in a deep sleep when out of the blue I started dreaming about something I am still in shock about. The devil wanted me to start thinking more and more about it. I am guessing, so one day I would give in. Dreams are so nice and inviting but some are not what we truly want to happen in life. My best friend had a dream also that made her plumb mad. She got mad at everyone around her. I'm sure the devil liked that part.
James 4:7

Submit yourselves therefore to God. Resist the devil, and he will flee from you.
Its not always easy to stop and pray when the very weapons he uses against us cuts to the core. But we should. So, its time for me to sing praises. The devil makes me mad trying to sneak stuff in my life. So I say... Thank You Lord for blessing me. I praise and worship you always.
What are ways you resist the devil?
May God Bless you on your journey.